Greetings Doom Universe, this is the thread for my new WIP, Avatar 3D. It is a Wolfenstein mod. It runs in ECWolf and can use either the registered or shareware files.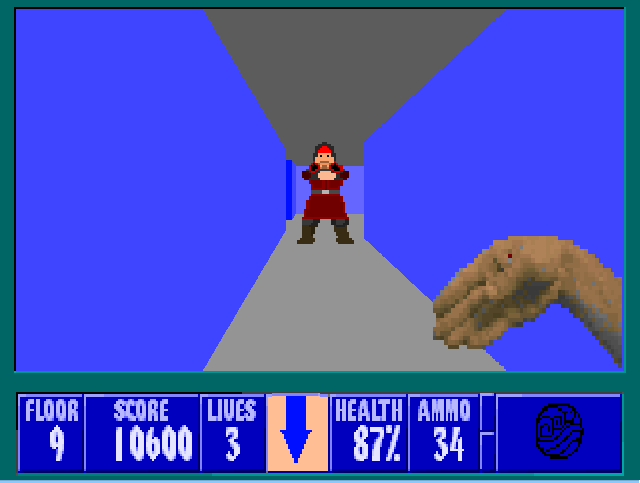 The mod is a reconstruction of Avatar The Last Airbender books 1 through to 3. Follow Aang as he masters all four elements and battles the fire nation.
Weapons and enemies use projectile attacks that destroy each other upon impact.
Beta version with Book 1 will soon be released.